About
Our Edinburgh-based Irish dance school provides a fun and healthy attitude towards exercise, through the art of Irish dancing. Whether you are looking to take Irish Dancing to competition level, or are just starting out, we cater for all children aged 3 and up.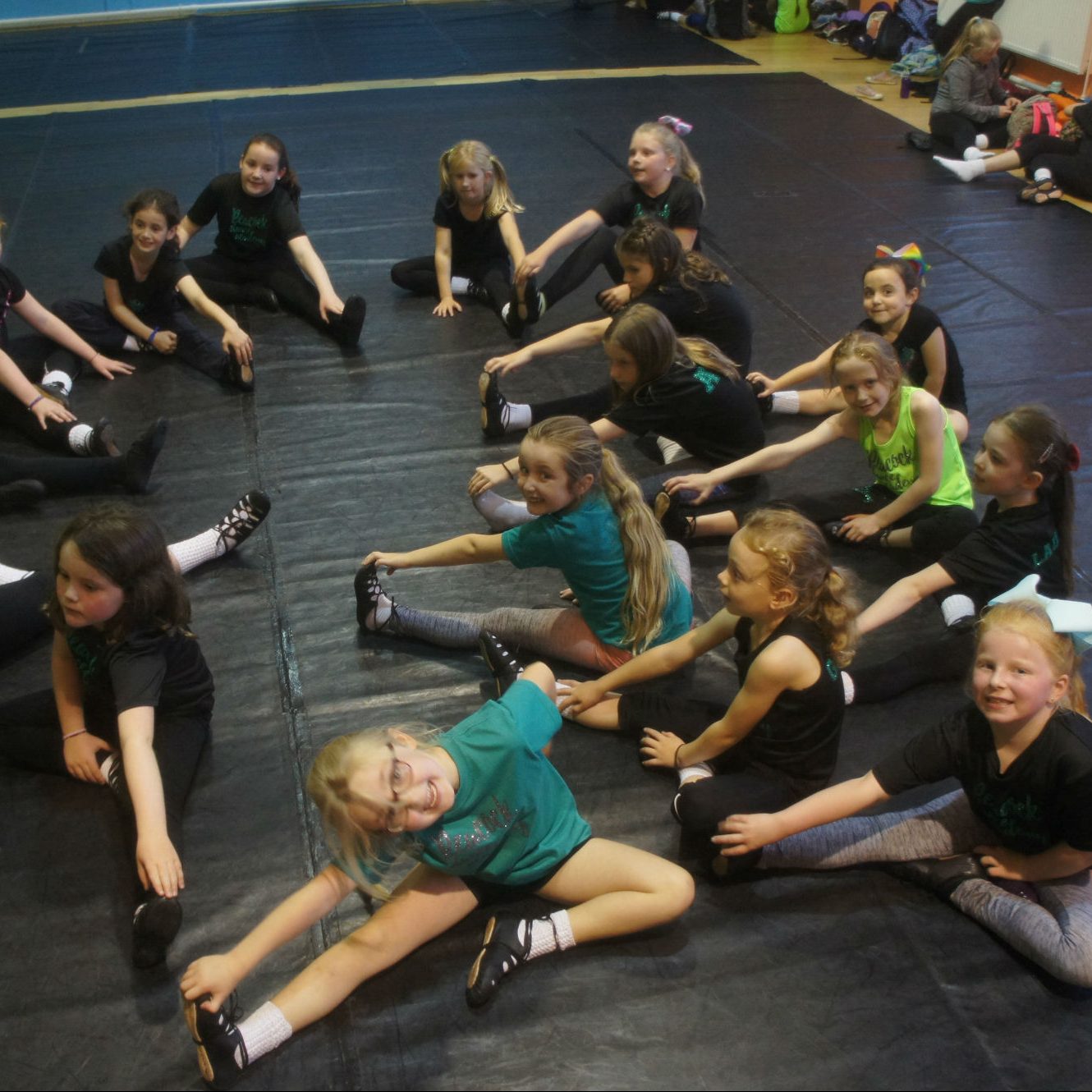 Teaching
All classes are taught by experienced Championship Irish Dancers Nathalie Turkington, TCRG BA (Hons), and her sister Daniella Taylor, TCRG.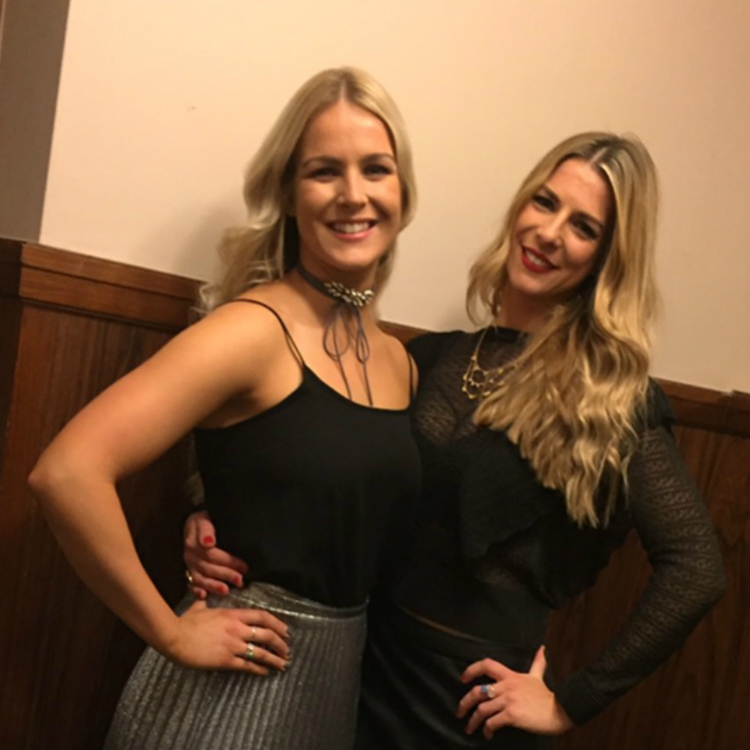 Classes
Edinburgh Irish Dance Academy classes range from Beginner classes (age 5+), through to Intermediate and Open. We also run classes for Show, Ceili and Traditional Set Dances, as well as offering private tuition.